The thestronggirlclub's Podcast
Hello & welcome to our first episode of The Strong Girls Podcast where we provide super simple tips and strategies for women of all ages and walks of life to take back control of their health, fitness and happiness so that they lead more fulfilled lives. I'm your host Sarah Conlan from Strong Girls Club.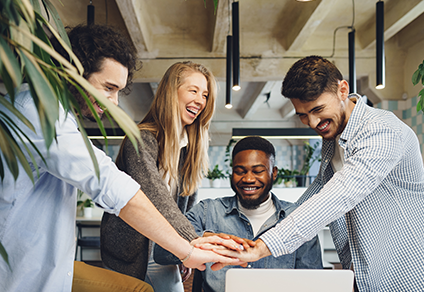 Your Title
This is the description area. You can write an introduction or add anything you want to tell your audience. This can help potential listeners better understand and become interested in your podcast. Think about what will motivate them to hit the play button. What is your podcast about? What makes it unique? This is your chance to introduce your podcast and grab their attention.